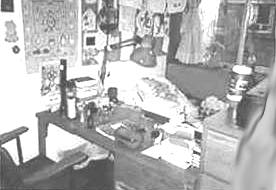 Over on my desk is my textual introduction page. And to the right is part II of my introduction.


And through the Hangul Banner is my useful Tae Kwon Do Page.
Enter these Chinese Characters and you will find out about Japanese Martial Arts in bite-size chunks.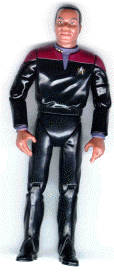 Blast off into the Stars to my Deep Space 9 page with Captain Sisco.

Go to Yoda, Jedi-master, (varying from computer to computer) to visit my Camera's picture gallery. But beware, it takes time to download!

Come see my tanka page undergoing revisions for clarity and beauty.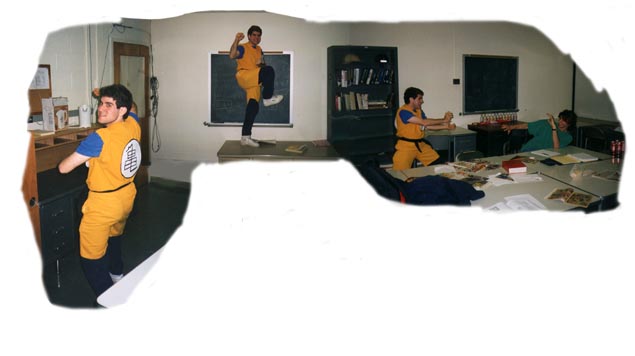 My Manga and CD page, lots of Rumic Stuff.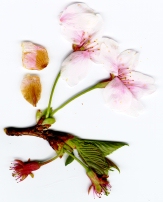 Wander under the cherry blossoms to find my friends.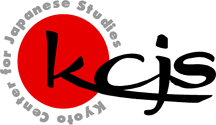 Information on studying Japanese in Cornell with study abroad information that is useful to all students of all colleges.

My Java Game (a result of playing too much Ultima III)

And to close, every page should have a credits page to say where they got their stuff from and how it all started.