',1,'NA','NA','NOROTATE'); // -->

And here it is:


---
Happy Birthday to you,
Happy Birthday to you,
Happy Birthday to Jay Ay
OTANJYOOBI OMEDETOO GOZAIMASU (Switching to Japanese)

---
I thought it would be fun to see a picture of Babs and the recipient of her cage for a time, Spock.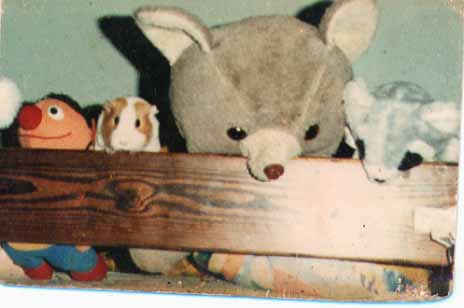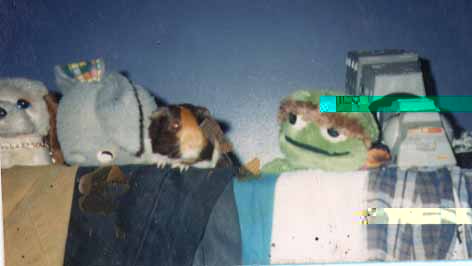 ---
Hip hip hoorah.
Can you find your sleeve in the Babs picture, hint its yellow.
I downloaded this pictures on 10/3, and it took awhile to get this wacky system here working. But it was fun.

---
Here is a poem, I'll right write now.

---
Soaring sea gull high above,
don't drop yout stuff on me
for if thou dost, so it will be
and to the dry cleaners for me

And on the more serious side, here's a joke my language partner told me today:
A boy went on a school outing to one of Japan's many famous parks.
He passed by a pond with those big carp swimming in it. He then proceeded to read the sign which said, "fish food: 1 dime." Thereafter he decided to feed the carp, and so threw a dime into the pond.


Comments: