---
Business Meeting Agenda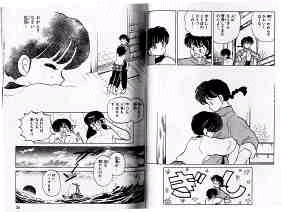 Opening the meeting with readings, (according to the by-laws)
Old Business
Approving the 2/5/98 minutes.
The Summer Org meeting at the Mother Church this summer.
(Metaphysical Topic) "The attractiveness of Truth" (was the poster idea)
News from Treasurer & Clerk
Other old business...
New Business
Summer Org meetings?
Alumni letter

I would like to make an org member database of all the old members to facilitate updating the old alumni lists every year. Is this a good idea?

Other new business?
Closing the meeting with...
---